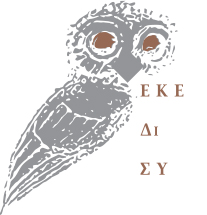 School Life and Education Museum
In the Museum's gift shop you can find souvenirs, posters, cards, toys inspired by textbooks and children's books.
If you want to help, the cause of the School Life and Education Museum, you can become members and have the privileges provided by your membership card with free admission and discounts on all its projects.
Our collections are enriched daily from your own donations. Your donation is recorded and a certificate is sent to you. The objects are used either in our galleries or as research material.